What materials are available?
Updated 2 months ago
Tiny Tags are designed to be forever pieces that a mother wears every day to celebrate and honor her most precious gifts, her children.  
As our commitment to you, we use only the finest material in all our jewelry. Please read about our materials below and we are happy to answer any questions at [email protected].
14K GOLD
The classic and timeless look of 14k gold is undeniable. Pure gold, a precious metal,  is soft so additional metals are added for durability. Our 14k gold jewelry is .585 which is defined as 58.5% gold and 41.5% non-gold metals.
All our 14k gold jewelry is marked with .585 to identify it as such. We offer 14k yellow, rose and white gold.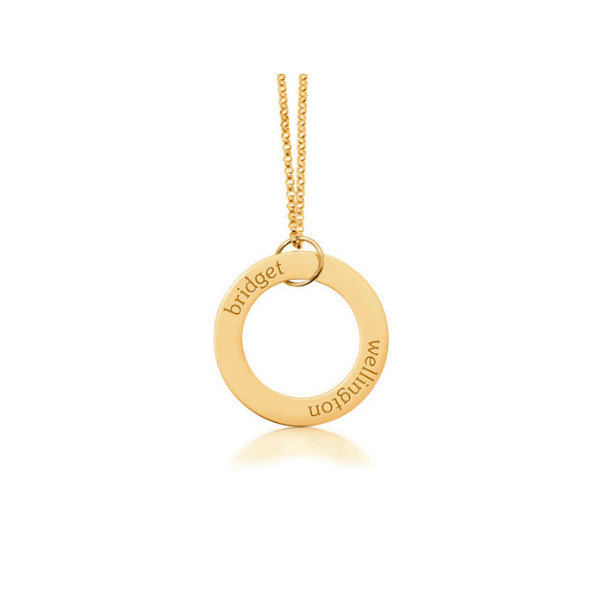 STERLING SILVER
Sterling silver is known for its reflective and beautiful shine. Pure silver, a precious metal is soft so additional metals are added to make it more durable. Our sterling silver is .925 or 92.5% silver and .750 or 7.50% other metals.
All our sterling silver is marked with .925 to identify as such. To deter tarnishing we plate our sterling silver with a rhodium plating or with a proprietary 'white silver' to provide extra shine and durability. Over time sterling silver may tarnish due to airborne compounds, but will come clean using the enclosed polishing cloth.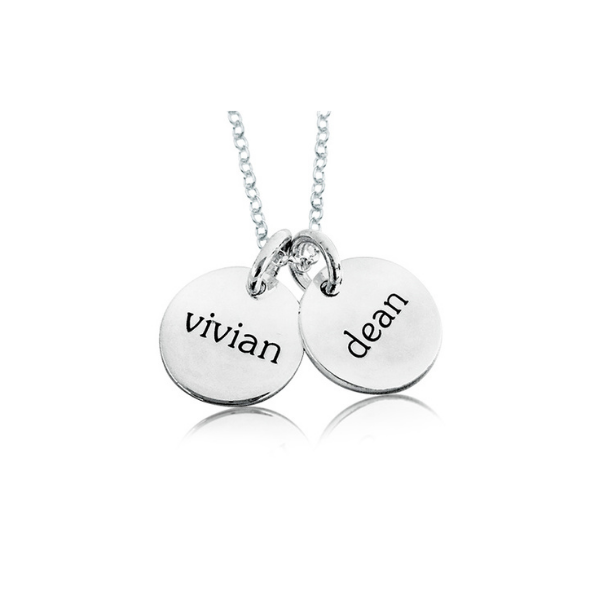 VERMEIL
Considered the highest quality 14k gold alternative on the market, vermeil strikes a beautiful balance between quality and value. Often misunderstood vermeil is significantly different that regular gold plating or gold filled jewelry in both quality and durability. To be considered vermeil, the Federal Trade Commission requires the following:
The base metal has to be sterling silver (not brass or copper as often seen in gold plated or gold filled products).
Minimum of 10 karats of gold. At Tiny Tags we use a minimum of 22k gold.
100 millionths of an inch, or 2.5 microns of gold over the sterling silver.
It is important to note that gold plated and gold items that are NOT called vermeil have no such requirements on the amount of gold, the thickness of gold or the base metal which is often a cheaper and less expensive metal like cooper or brass. At Tiny Tags, we want your vermeil jewelry to last a lifetime.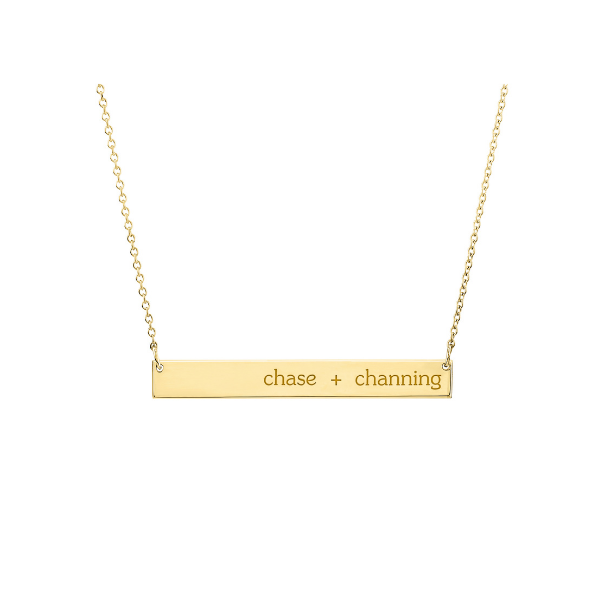 BIRTHSTONES
We are committed to only offering birthstones that are ethically sourced and have no negative impact on the people who make it, or the environment they're produced in.
This includes materials you can trace back to the source, to ensure they've been produced in an ethical way with fair trade materials and conflict-free diamonds.
Was this article helpful?